To help residents avoid problems and inconvenience due to language barriers, the Miyazaki Support Center for Foreign Residents has set up a daily helpline service. Six languages are available (English, Chinese, Korean, Portuguese, Tagalog, and Vietnamese). Once contacted the helpline service will endeavor to get in touch with an individual of the language needed. This may take time.
Your privacy is strictly protected, and the helpline is completely free of charge, so feel free to call us at any time.
Miyazaki Support Center for Foreign Residents

FAX : 0985-41-5902
URL : https://www.support.mif.or.jp
E-mail : support@mif.or.jp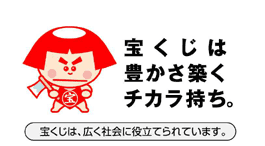 This page is made possible with the sponsorship by the Council of Local Authorities takarakuji for International Relations (CLAIR) under the spread of public information scheme from lottery proceeds.